Lounge and kitchen, accessible at the courtyard level (no step). We enter through the living room, to access the dining room part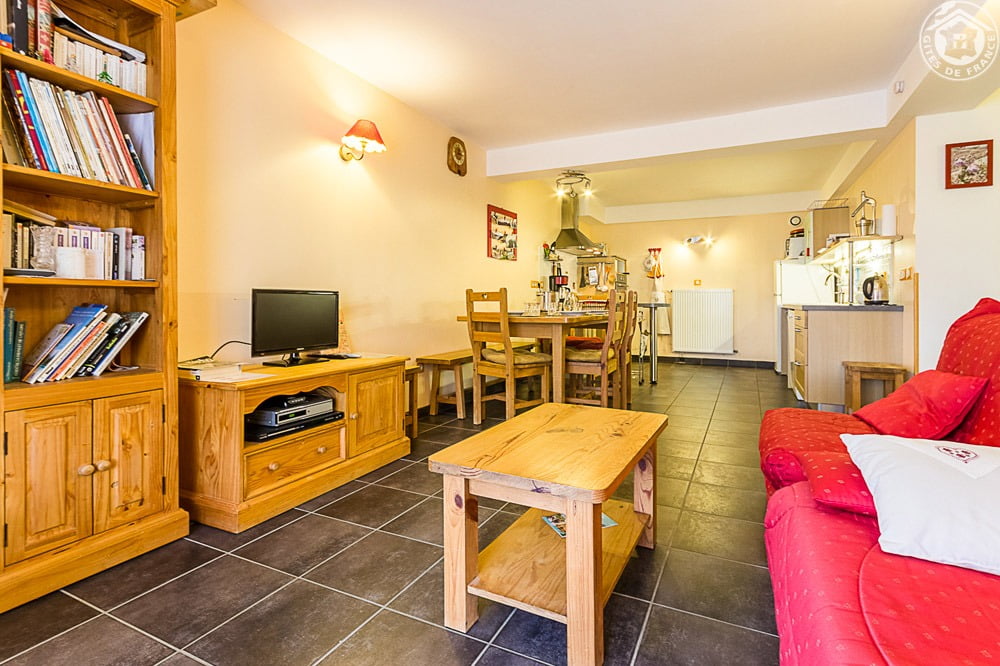 In the living room, a 2-seater convertible sofa allows 2 additional people to have a bed. A one-seater chair is also convertible into a bed (BZ, width 80).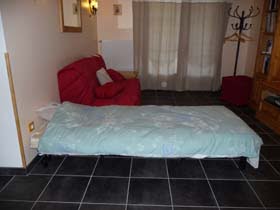 Comfortable table for 6 people, suitable for people in wheelchairs. It can be enlarged with the garden table (4 more people) if needed.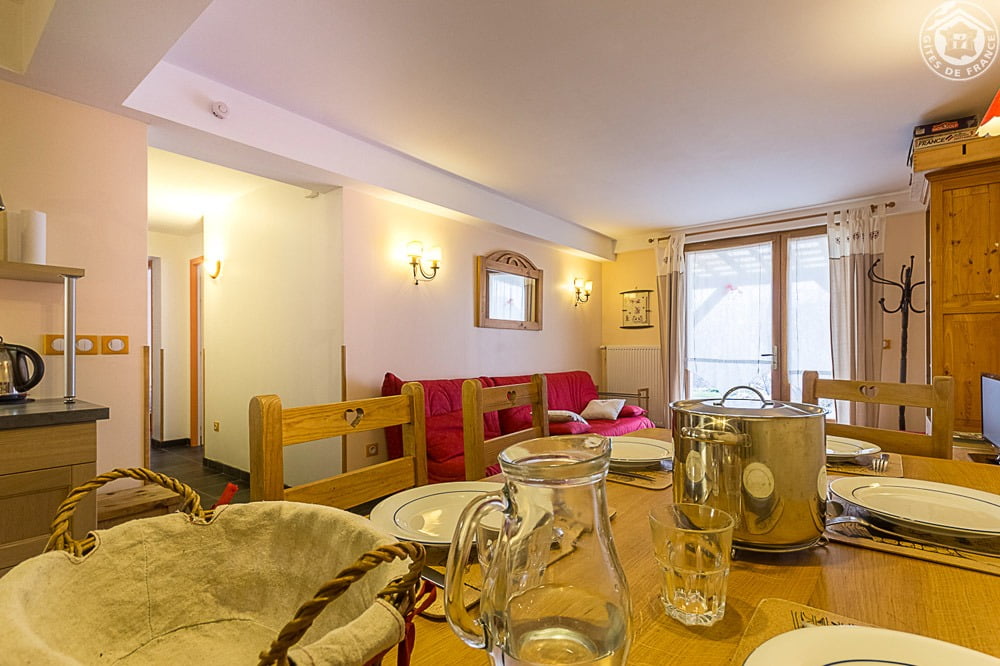 Also available, digital satellite TV (Astra) with subtitles, DVD player (MP3 and various), WiFi access. Library corner with tourist documentation, varied readings and board games for all ages.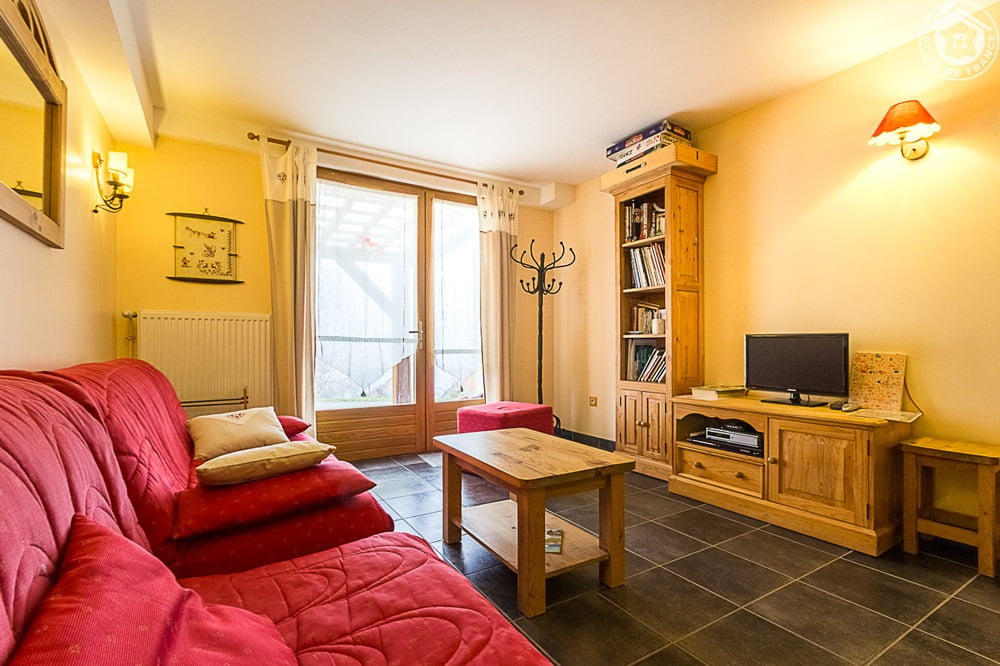 Kitchen with cooking and washing areas facing each other. 4 gas lights cooking plate and sink are accessible to people in wheelchairs. Accessories: soup mixer, egg mixer, microwave, electric coffee maker and kettle, toaster, pyrolysis oven, dishwasher, refrigerator with freezer compartment.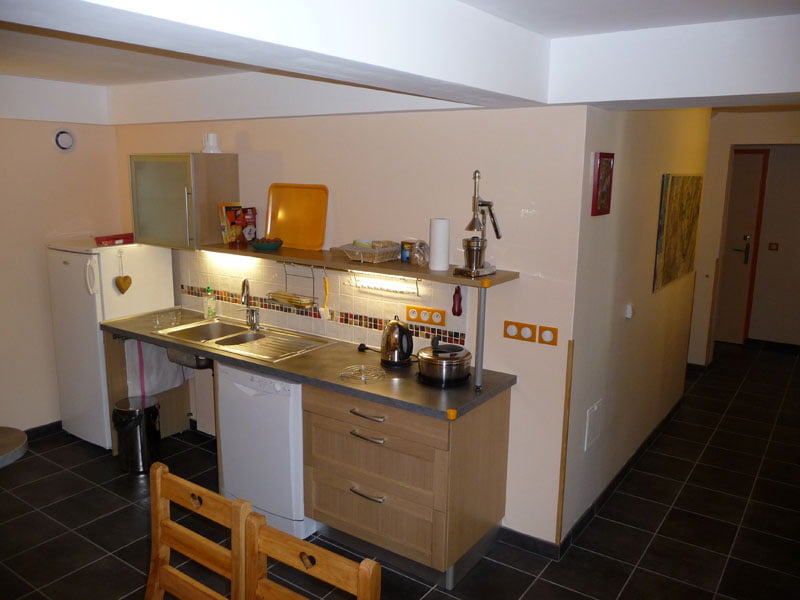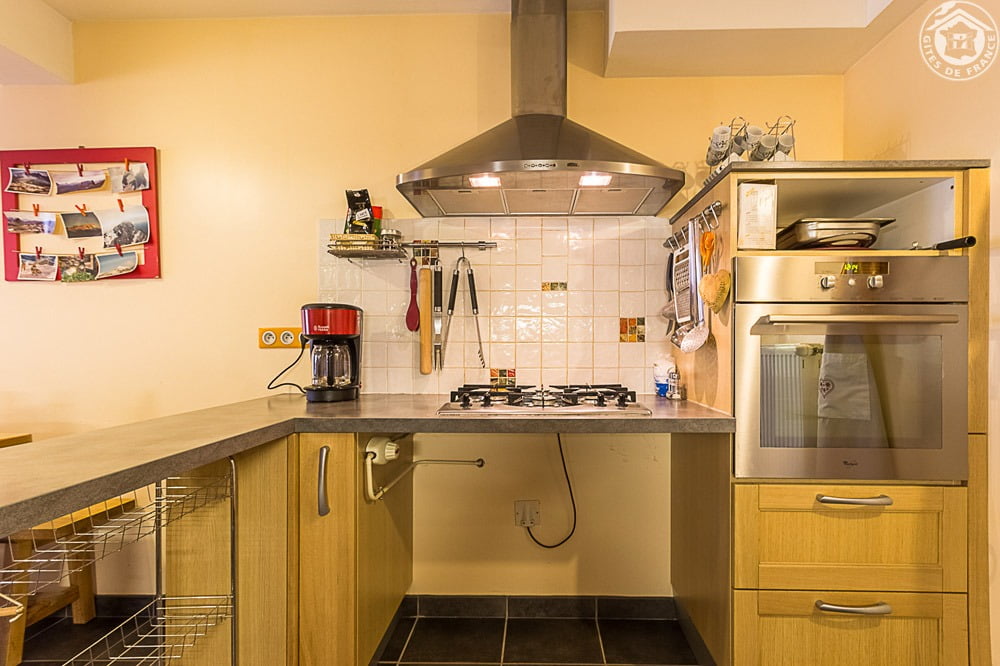 Anything missing? We're lending it to you!